Finally, we made it! The day we've all been waiting for. By the end of the day, we'll either have a new president-elect, a contested outcome or even the possibility of a split electoral.
And while the market protagonists are out in full force today,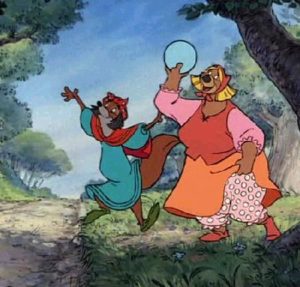 whatever the outcome, there's one thing I know with near certainty. The world will continue to spin. The sun will rise and we will all go about our normal weekday routine.
While it's likely that any sort of surprise can cause the market to react (a la Brexit), as investor's, it's easy for us to get caught up in the headlines of the day and loose sight of our long-term goals. Remember, geopolitical events tend to be short-term in nature.
As our research team at LPL wrote last week ("Could There Be A Big Sell-off After the Election"),
"Election anxieties have many on edge and questioning if we could see a big drop in equities during the rest of this year, given the recent eight-day losing streak. Well, the good news is history would say no. In fact, the only time we've seen large drops in the final two months of the year during an election year going clear back to the election in 1952 were in 2000 and 2008. Both of those times, the economy was a larger factor in the weakness than the election. With the earnings recession finally ending and the best gross domestic product (GDP) print in two years in the third quarter, the economy is fortunately on improving footing as we head into 2017." – Ryan Detrick, Senior Market Strategist
I will be monitoring the political outcome and market reaction throughout the night. As always, I encourage you to CONTACT US with any questions or concerns you have.
---
Two good reads from our research team at LPL:
"Could There Be A Big Sell-off After the Election" 
"What Happens Historically After Elections" 
---